It's a real treat and great honor to have recently joined forces with Yamaha Drums. I've already been using Yamaha for some years, and to join the family of amazing players on their roster is way past a compliment. David Garibaldi (Tower of Power), Chris Dalley (Authority Zero), Antonio Sanchez (Pat Metheny), Steve Gadd (all sorts of projects) and a whole lot of ultra talented artists fill the Yamaha roster. 
This kind of step forward in a musician's career is only a surreal dream in the mind of a young, new musician. It's always been that for me until now. I've been performing for about 19 years now, and I guess the timing was just right for something this special to fall into place. The previous Yamaha kit I've been using for some years now has been dubbed 'The Exorcist' because of it's bright green color. My new, natural wood finish, 'Tour Custom Maple' kit needs a name. Suggestions are welcome. 
Thanks to Yamaha and friends who vouched for me as a dedicated artist. That really means so much. That alone is a gratifying moment, realizing that artists around you feel you are a trust worthy and reliable artist. Those traits really do go a long way, and I'm really excited that those traits brought me here to this moment, sharing this news with you. Cheers! 
Picture taken by: Jason Cook -House of Blues, Anaheim CA. 2018 -Yamaha Tour Custom Maple, All hardware by Yamaha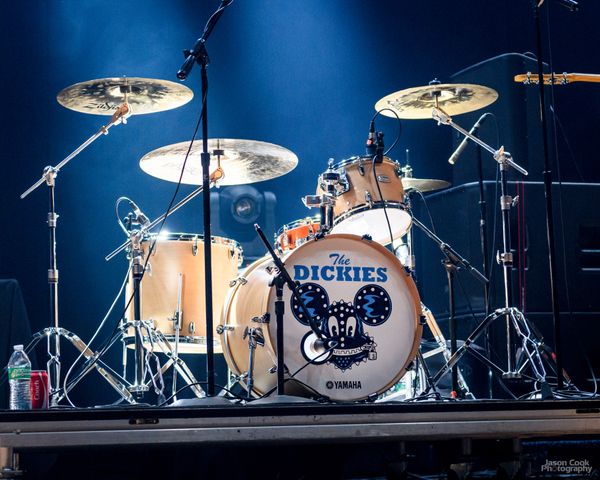 LINKS:
-Jason Cook Photography (Instagram)
-Chris Dalley (Yamaha profile)
-Antonio Sanchez (Official site)
-David Garibaldi (Tower of Power official site)